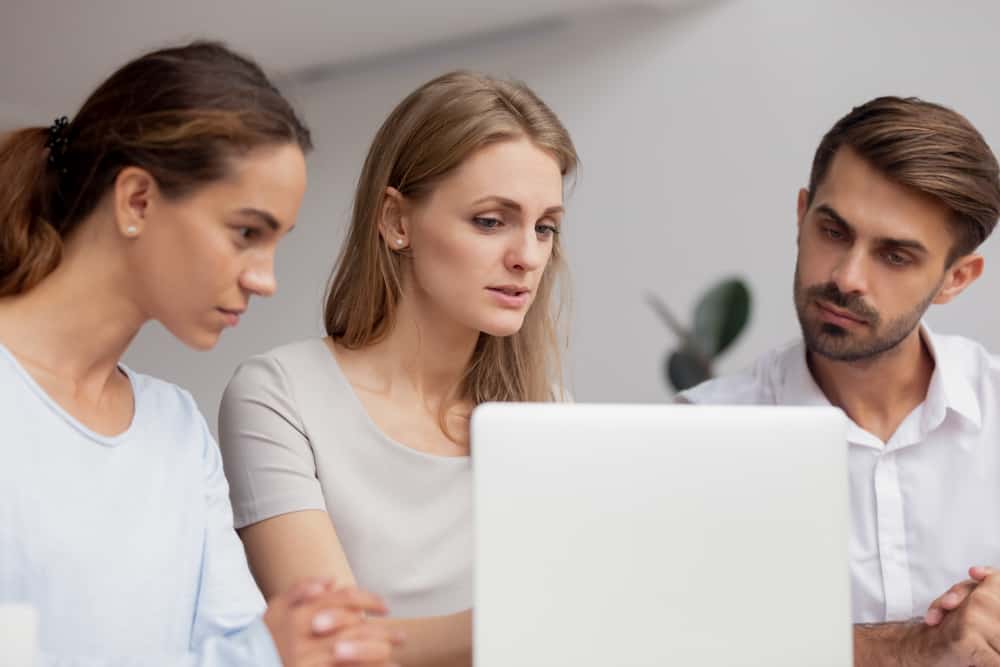 Making the case for community health workers is an uphill battle — but it is always worth the effort.
You've seen the data: a University of Pennsylvania School of Medicine report is one of many that show how the CHW model can reduce admissions and lead to better health outcomes for hospitalized patients and outpatient settings.
Unfortunately, too many organizations still find it difficult to make the business case for hiring, using and training community health workers. They offer excuses about the expense, or they vastly underuse their existing CHWs.
Convincing decision-makers to deploy groups of frontline health workers may not be easy, but hopefully this round-up of return on investment studies will put you a small step forward. It's a collection of some of the best ROI studies I've seen on why to hire and educate people working in the CHW role.
Enjoy!