Online training made easy
We provide customized training and an integrated learning platform that reaches more people 24/7.
We'll work with you to identify the learning needs of your audience and develop the training tools they need to shine. Let's get started.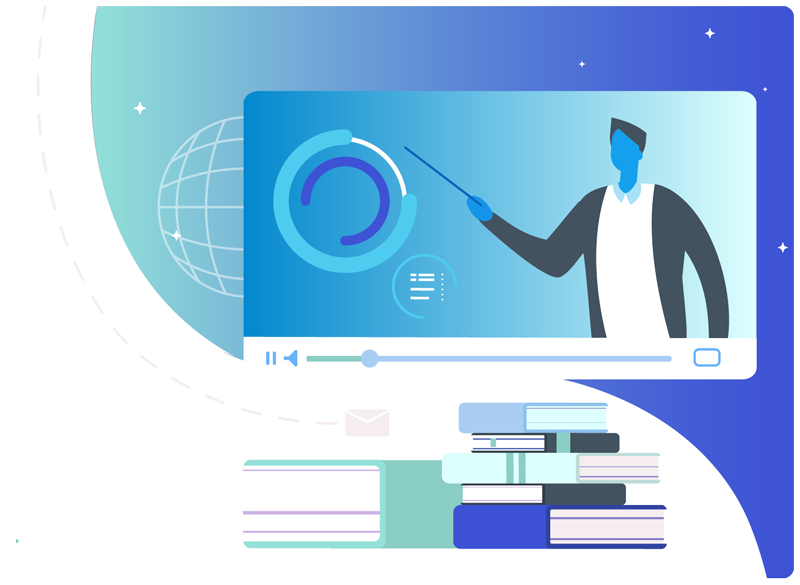 What can we help you with?

Custom elearning development
Complete course development from scratch

Course conversion
Transform existing course into online format

Educational content
Training materials for workshops, videos, and more
Our clients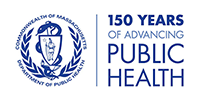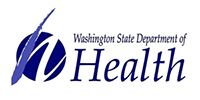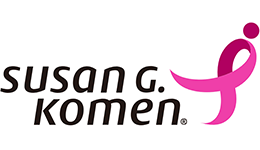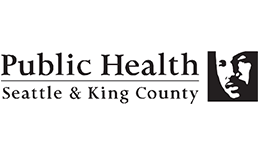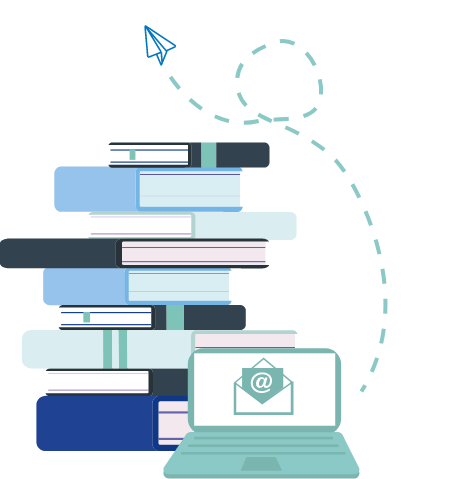 Interested in getting started?
Ready to talk about your project? Just pick up the phone to chat with a member of our sales team.
(888) 810-9109