Are you unsure of how remote learning is different from regular learning? Do you wonder if your staff will warm to learning technology? Do you wish you knew what the jargon meant? Sign up for Talance's new 5-day email course, which will teach you the fundamentals of blended learning so you can decide if it's the right format for your agency.
At Talance, we've worked on all types of training projects: fully online, part online/part in-person, workshops, webinars, teacher guides, workbooks—you name it. We've learned the ins and outs but know it's a new world for many people.
That's why we've unpacked the topic for managers and directors like you, so you can make smart decisions about training.
Our email course is packed with smart advice and thoughtful activities for making the move to blended learning.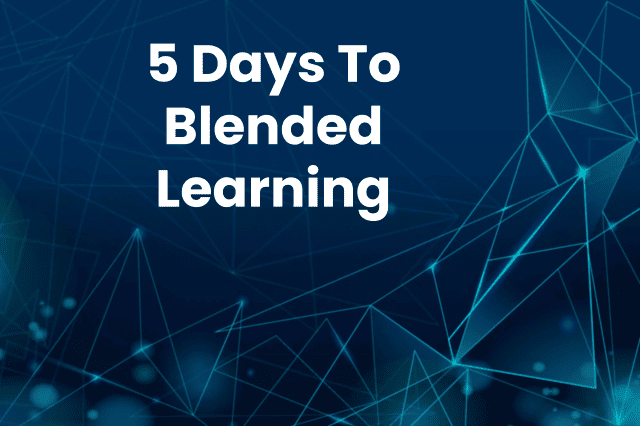 Over five days, you'll learn the fundamentals of blended learning by:
Deciding if blended learning is for you
Outlining strategies for getting buy-in from others
Picking up habits for productivity
Boosting community among online learners
Collaborating better in virtual courses
After you sign up for our program, we'll email you once a day for five days. Each day we'll offer specific tasks and questions to help you measure and develop your online training efforts.
By the end of the email course, you'll have gained a better understanding of the fundamentals of online and blended learning and be ready to reap the benefits that come with it. Sign up now!
---