Blended learning is here to stay. But what exactly is it and how do earn buy-in from your organization and staff? This e-course covers everything you need to know about how to prepare for a blended learning project.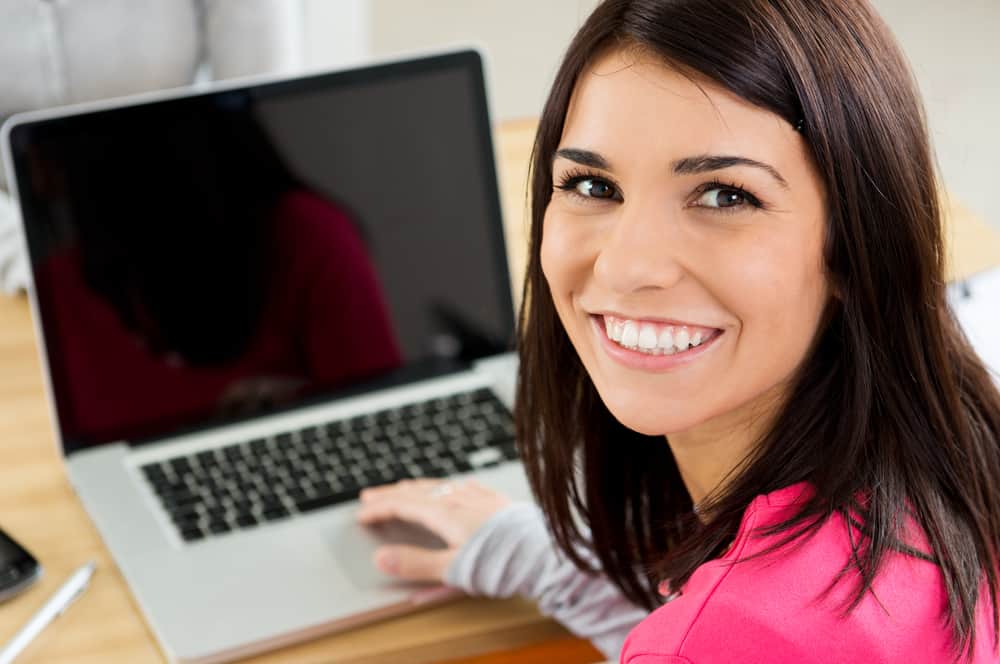 The Blended Learning Fundamentals e-course includes:
An overview of blended learning
Mindset shifts and tips for earning buy-in for a blended learning program
The habits your staff will need for a fruitful blended learning experience
Fostering a sense of community while learning remotely
How to collaborate virtually with the tools at your disposal
Plus, you'll receive weekly email updates packed with more actionable training advice and community health topics. Sign up now and steer your team into a smooth online training experience.