A streamlined onboarding process gives your new team members everything they need to succeed in their new role. Download this online onboarding checklist to easily welcome your new remote staff to the team.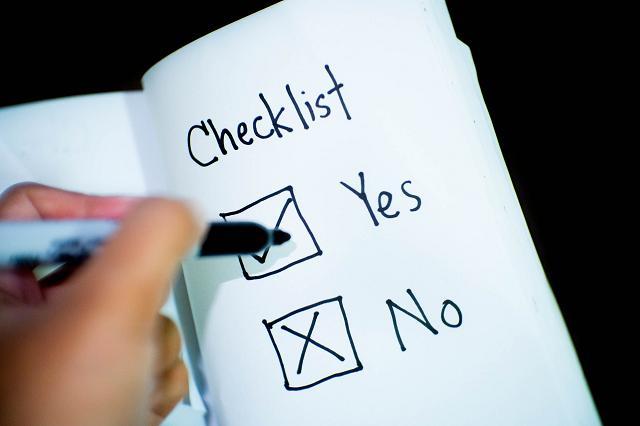 Your Online Onboarding Checklist will help you:
Discover must-have industry resources and how to use them effectively;
Create a welcome pack to serve as a one-stop shop for any question your new staff may have;
Follow a simple framework

to standardize the onboarding process;

Kick off a positive experience for your new employee; and
Improve retention rates and employee engagement.
Download for Free